The device, which has been used for detecting Ebola and genetically profiling tumors, is now being put toward fighting wildlife crime.
By Joshua Rapp Learn, National Geographic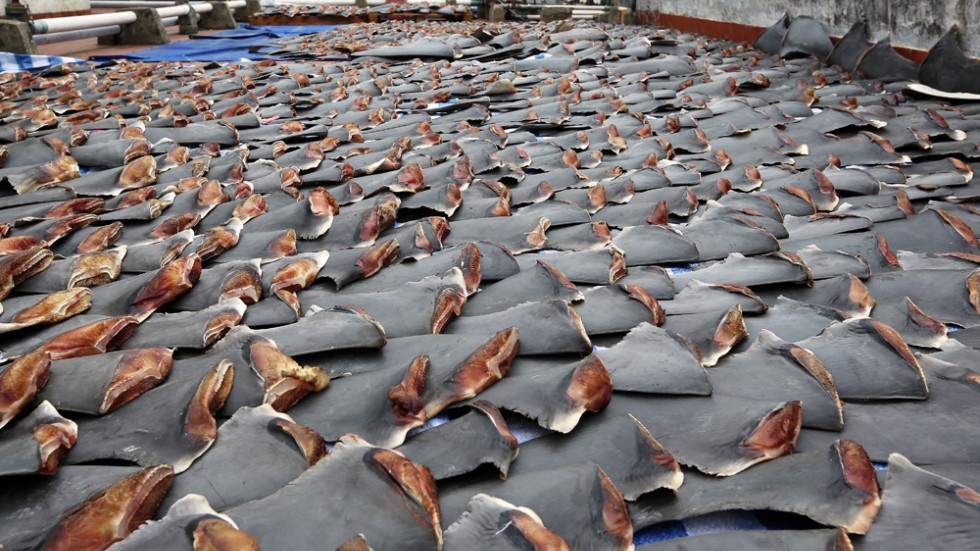 California sheephead and spiny lobsters may be helping to control sea urchin populations in Southern California kelp forests, where sea otters — a top urchin predator — have long been missing, according to a new study published in the journal Ecology. The research provides new insight into the complex predator-prey relationships in kelp forests that can be seen in the absence of sea otters.
By Tayler Tharaldson, 2019 California Sea Grant Science Communications Fellow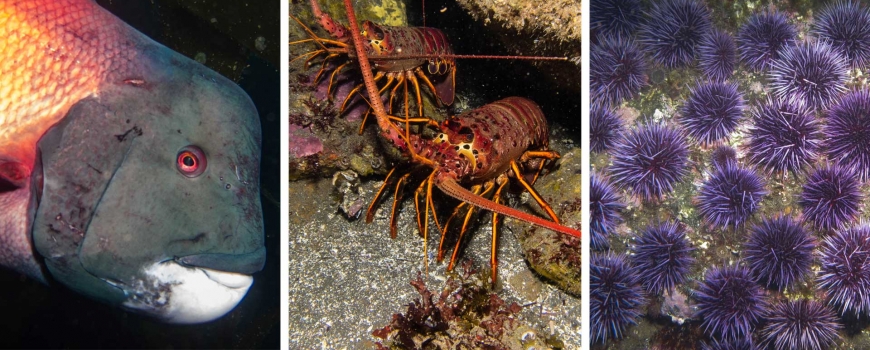 Urchinomics and SDSU aim to preserve sea plants and boost rural communities while tapping into a lucrative market.
By James Wright, Global Aquaculture Alliance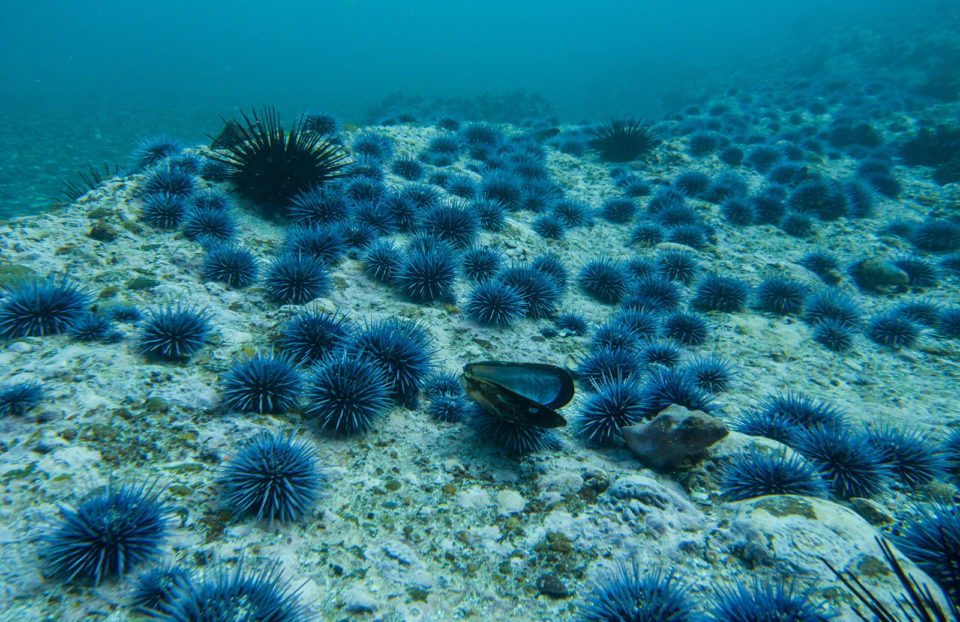 Exploring the Aleutians
This past month, the Edwards Kelp Ecology Lab has been busy conducting field work in the Aleutian Islands, Alaska. Lead by our own Dr. Matthew Edwards and Dr. Brenda Konar from the University of Alaska Fairbanks, the research team is looking at differences in patterns of biodiversity between kelp forests and urchin barren grounds, and how these differences affect the entire Aleutian Islands ecosystem's primary production. Follow along with their progress and adventures at their lab blog found here: Edwards Lab Blog.