There's place that exists in very fringes of our inhabited land. A place rocked by the fists of Poseidon himself, where only a few feet of altitude separates the lushest forest from the driest deserts. That place is… The Intertidal Zone.
Please join us as we venture into this mysterious world through our Marine Science Day 2021 video. Although we were not able to invite you to join us at the Coastal Marine Institute Laboratory this year, we are excited share the work we have been doing over the last year here in your own back yard!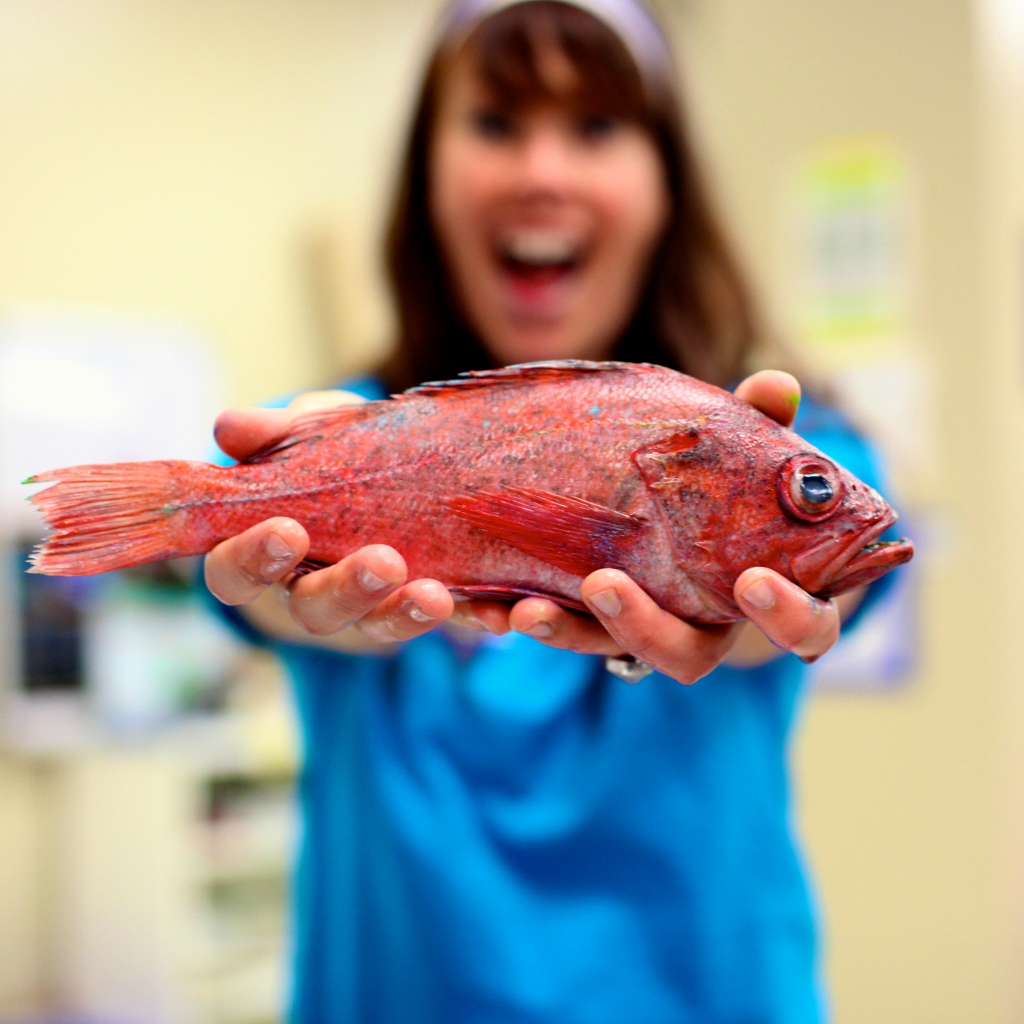 The Coastal and Marine Institute is a consortium of researchers, visiting scientists, students, and volunteers conducting marine science research at San Diego State University.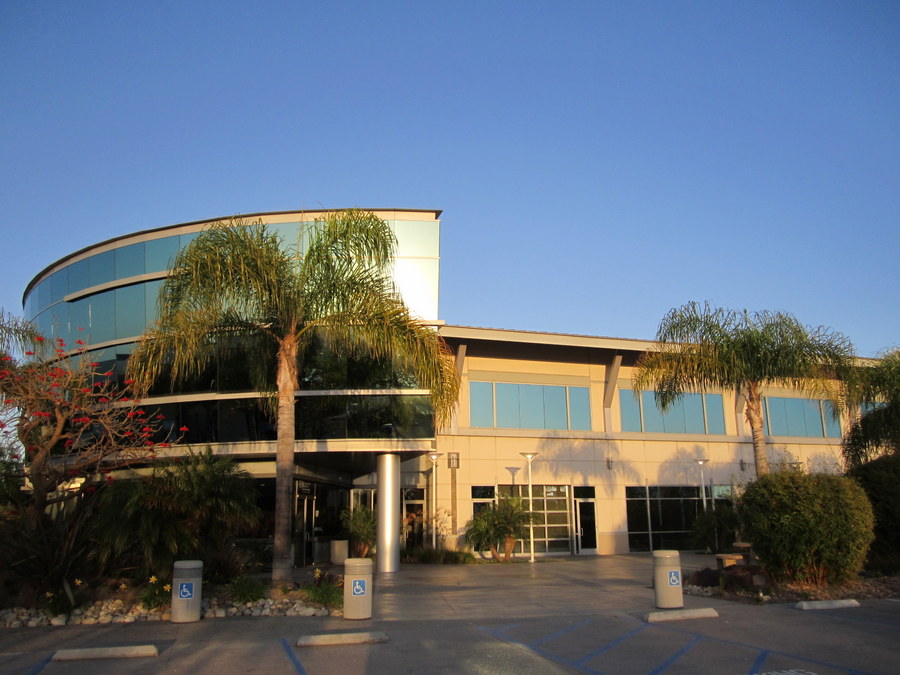 Facilities
CMIL offers opportunities for students and scientists to study the local marine communities in San Diego Bay and the surrounding coastal region, focusing on both applied and basic ecology in urbanized coastal ecosystems.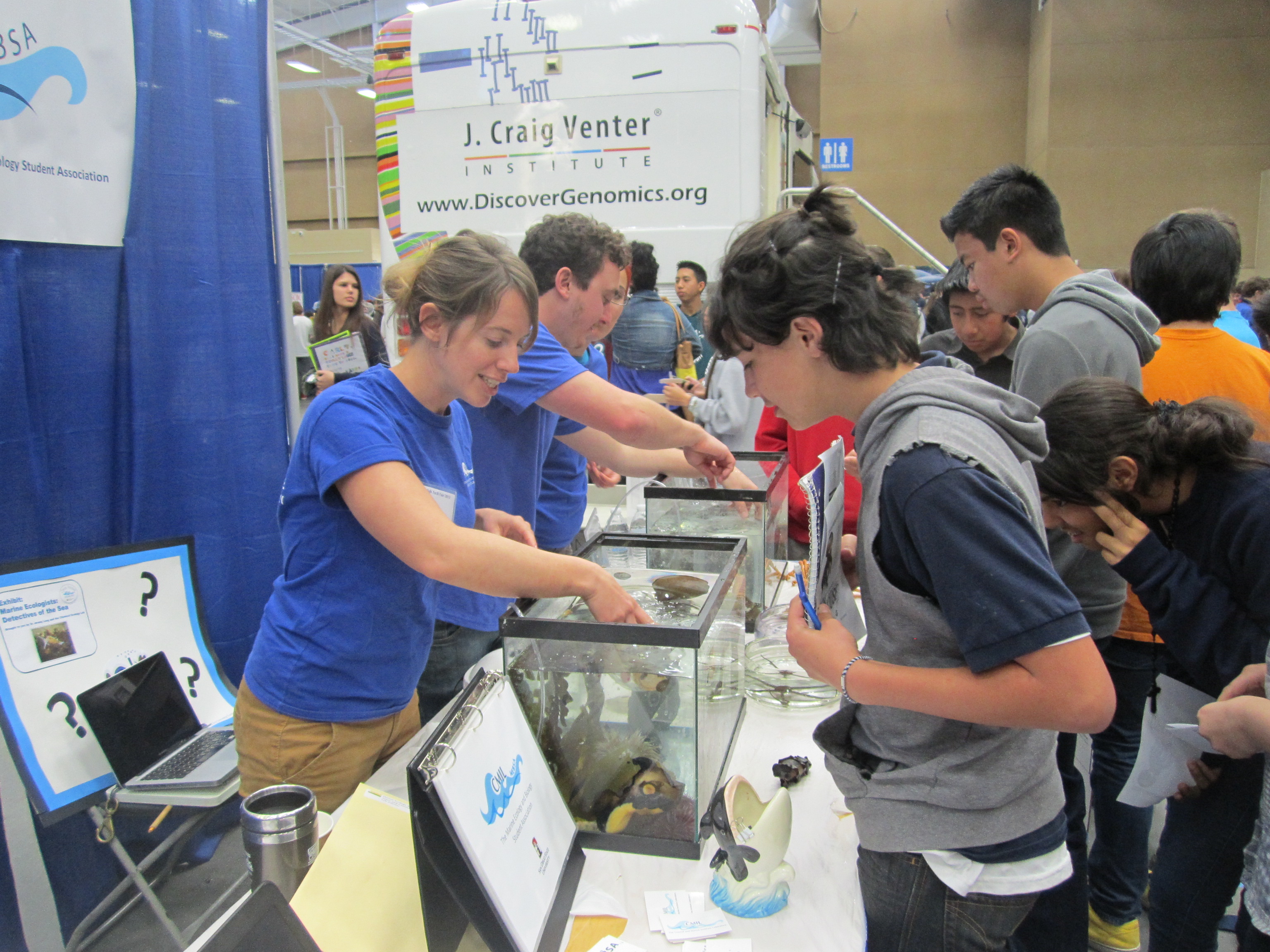 The Marine Ecology and Biology Student Association (MEBSA) is a student run organization that works to communicate current research through public outreach and education.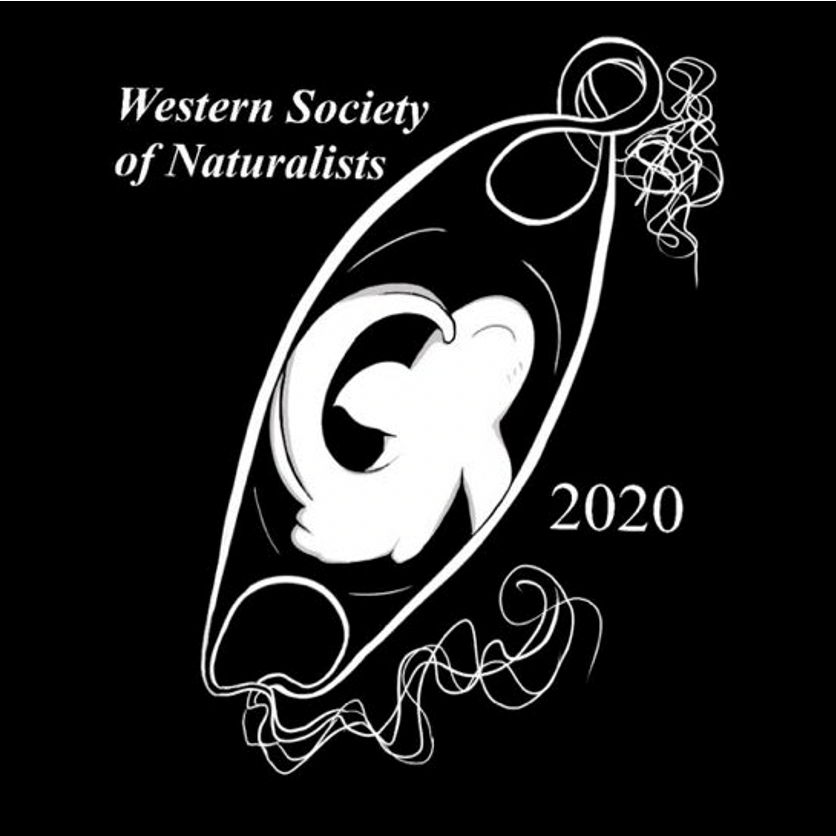 Check out recent happenings at the CMI, including updates on research, events, and accomplishments!
Students and faculty researchers conduct exciting experiments in the lab and field. Check out the latest research!
Thinking about applying? Learn more about the Biology program through the SDSU College of Sciences.
Coastal and Marine Science Institute Laboratory Statement Against Racism and Discrimination
The faculty, staff, and students who work at CMIL reject racism and discrimination. We strive to provide a safe, welcoming, and inclusive environment, augmented by the activities of the Marine Ecology and Biology Student Association, a CMIL-affiliated student organization.
See Full Statement